New to All Nations Church? This is the place to discover what we're is about. Check out a Sunday Message, or check out our upcoming events.  You can even read what we believe in our "Statement of Faith".   Discover friendships and community through our SmallGroups, our check out our kids and youth programs.

---
Connecting with a church is an important step in your spiritual journey.
---
We want you to make an informed decision.   Partner with us in the next step of your spiritual journey.  Our hope is that you will come to
Know
the Lord Jesus Christ,
Grow
spiritually and
Go
make a difference in your world.
---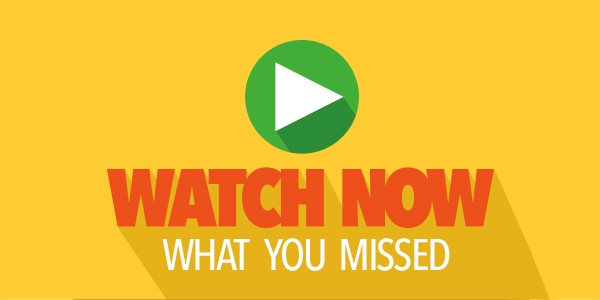 Stay connected by following along with our current series by watching the podcast. This is a recorded video of our Sunday mornings service which we post to our website by 5:00 pm the following Monday. Along with it is Message Notes, which are comprised of the Message Notes and Answers, Small Group Notes and a weekly Bulletin. These notes allow you to follow along with the message and the various bible verses in it, have a discussion in your small group about the message topic and stay informed with what is going on at All Nations Church.  The current message notes will always be at the bottom left of every page on this website in the footer as well as on the live stream page below the video player, and attached to the current podcast player below each message.
---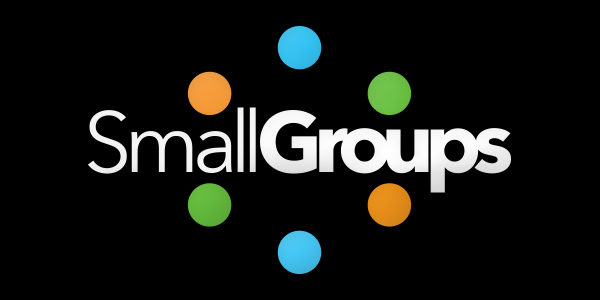 At All Nations Church we encourage people to become a part of a Small Group. We believe that is one of the best places for growth and encouragement to happen within the context of community. On a weekly basis we will provide small group study question to help start a discussion about the current weeks message.
---