THERE ARE 4 WAYS TO GIVE:
 ON LINE through through CanadaHelps.org
 PRE-AUTHORIZED WITHDRAWAL from your bank. Download "Automate The Important" form
 THE GIVING CENTER in the foyer of Fraser Auditorium with credit or debit card card.
 IN THE SUNDAY OFFERING using designated envelopes or cash.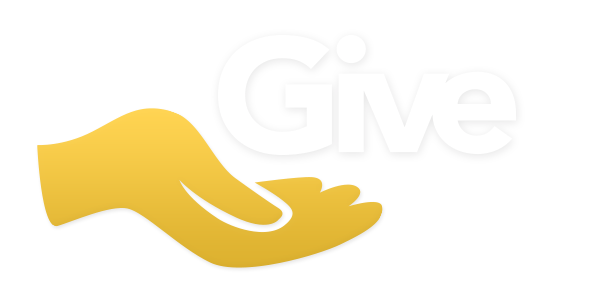 ---
There's a New Way to Give!
Consider a financial loan to All Nations Church to help reduce borrowing costs against our capital campaign costs.  Download our Financial Freedom Brochure and On-Demand Loan Agreement here to find out more:

---
Advantages to Automatic Giving
To the Contributor…
1.  Regular giving in the amount that you choose.
2.  Continued giving when you are away.
3.  Avoidance of "catch up" periods.
4.  Can reduce the number of transactions through your bank account.
5.  Can be amended or cancelled with 7 days written notice.
To the Congregation…
1.  Regular, dependable flow of contributions.
2.  Reduction of paper work and bookkeeping.
Automating is Confidential…
This program is completely confidential. The amount, the frequency, and all your banking information is kept strictly between your banking institution and the financial staff of All Nations Church.
Automating is Easy…
1.  Decide the amount of your weekly offering.
2.  Fill out the Automate the Important form and attach a cheque from your bank account marked "VOID" for Automatic Withdrawal. For Credit Cards, please fill in the required information.
3.  Drop off the Automate the Important form at the Giving Center at Fraser Auditorium, or our Prete Street Ministry Centre.

---
Donate securities, stock bonds etc.
If you wish to donate securities, stocks bonds, donations in kind etc.
Please use this form. The broker takes no fees for this transaction. Thank you.