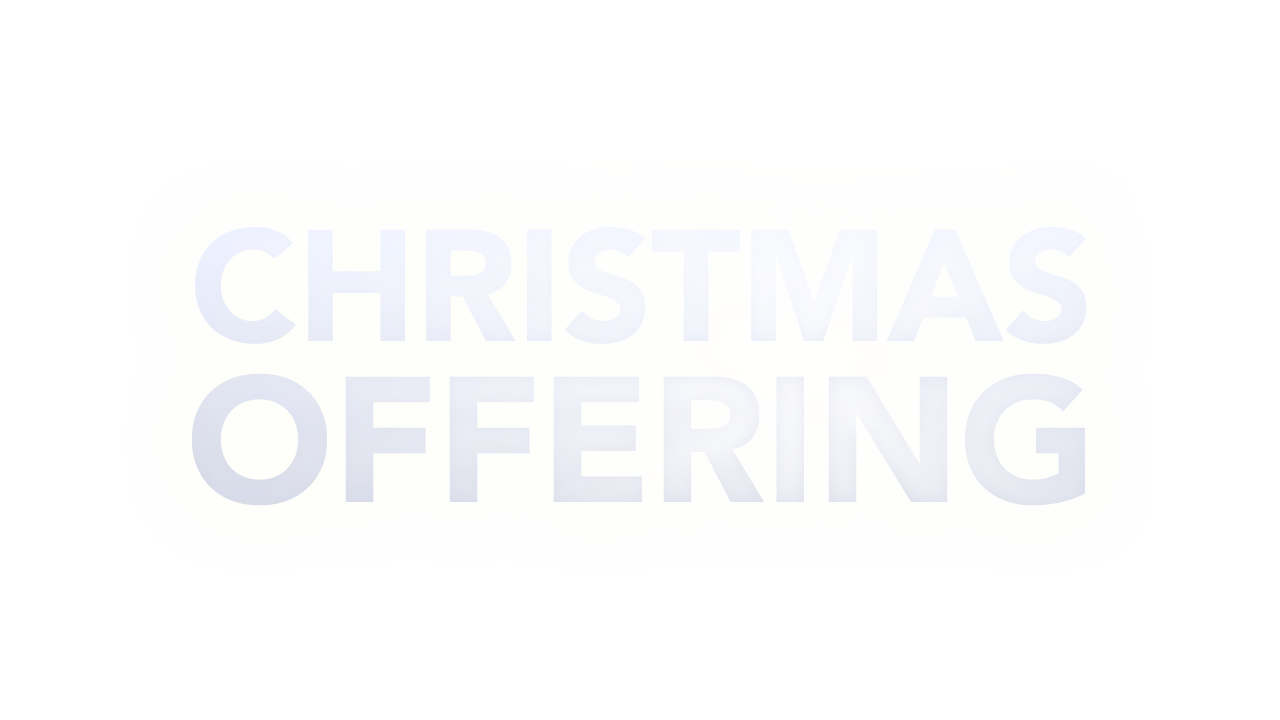 The third component of our mission statement is GO MAKE A DIFFERENCE. Below are some of the ways your financial gifts are making a difference at home and around the world. We invite you to join us in making a difference by making your best gift to The Christmas Offering
Sabrina Kutcher is a young lady who was saved through our radio broadcast on KFM. She has dedicated her life to serving young women in India. She teaches them life skills and has the opportunity to share Jesus with these impoverished young lives. Sabrina is making a difference.
Mercy Mission, India. Mercy Mission and Charlie Tom helps hundreds of orphans each day. They clothe them, house them, feed them educate them and have the opportunity to share Jesus with them. A few years ago when their church was destroyed by a Typhoon you generously donated thousands of dollars to help them rebuild. Since then we have supported them each year in their efforts to show the love of Jesus to these orphans.
GoMad Ministries, Dominican Republic. Go Make a Difference ministries have been providing medical, physical and spiritual help to the impoverished people of the DR. Under the direction of Pastor Josh we have sent mission teams to help build classrooms and a medical clinic. Plans are underway to return again this year under the leadership of Pastor Luc. This is such an opportunity to make a life changing difference in the lives of the people of the Dominican Republic.
Bob and Anne Marie Montgomery serve with the Christian Embassy in Ottawa.  Each day they come face to face with ambassadors for countries all around the globe. They lead bible studies and do personal counselling. The world has literally come to their doorstep. Each year many Ambassadors commit their lives to Christ.
Camp Norland, Verner Ontario. Nothing can impact a young life like an experience at a summer camp. Our goal has been to provide the funds for underprivileged children from the Districts of Sudbury and Manitoulin to attend a quality, bible based summer camp. Each camper is loved, cared for and given the opportunity to grow and experience the great creation God has made while hearing about the love that Jesus has for them.
The Monarch Recovery Centre, Sudbury. For over 15 years the ladies from Monarch have been voluntarily attending Sunday services at All Nations Church. They come from all over the province of Ontario for an intensive program of recovery from drugs and alcohol. Each woman is met individually by one of our Monarch transportation team members and is given a Life Application Study Bible. We have baptised many of these women as they receive Jesus and have their lives transformed
The Living Nativity, Sudbury. Now in its 30 th year of production The Living Nativity has presented the events surrounding the birth of Christ to tens of thousands of people both young and old. Staged on the grounds of Science North from December 20-24 at 7:30 pm. a cast and crew of 50 people dedicate their lives to sharing the message of Christ birth. Along with the sheep, the donkey, shepherds angels and wisemen, hundreds gather each night to experience the miracle of Christmas. This presentation has always been provided free of charge to the community because of your generosity.
The Christmas Gala, Sudbury. This musical event is one of the highlight of our churches Christmas season. Featuring a wide variety of talented church musicians and singers we also invite guest artists from the community to perform. With multi-media presentations and full lighting, the Gala is an awesome introduction to All Nations Church to family and friends. Following the gala is a magnificent reception in our Courtyard. There is no offering taken that Sunday and all production costs are covered because of your generosity.
---
THERE ARE 4 WAYS TO GIVE:
 ONLINE through through CanadaHelps.org
 PRE-AUTHORIZED WITHDRAWAL from your bank. Download "Automate The Important" form
 THE GIVING CENTER in the Courtyard at All Nations Church with credit or debit card card.
 IN THE SUNDAY OFFERING using designated envelopes or cash.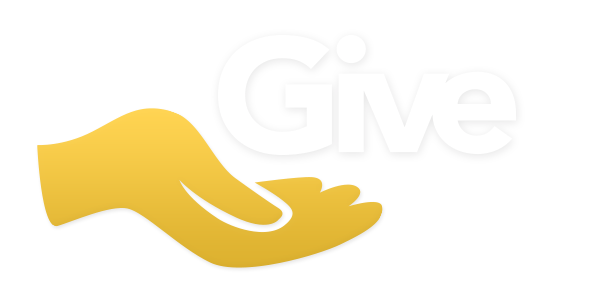 ---
There's a New Way to Give!
Consider a financial loan to All Nations Church to help reduce borrowing costs against our capital campaign costs.  Download our Financial Freedom Brochure and On-Demand Loan Agreement here to find out more:

---
Advantages to Automatic Giving
To the Contributor…
1.  Regular giving in the amount that you choose.
2.  Continued giving when you are away.
3.  Avoidance of "catch up" periods.
4.  Can reduce the number of transactions through your bank account.
5.  Can be amended or cancelled with 7 days written notice.
To the Congregation…
1.  Regular, dependable flow of contributions.
2.  Reduction of paper work and bookkeeping.
Automating is Confidential…
This program is completely confidential. The amount, the frequency, and all your banking information is kept strictly between your banking institution and the financial staff of All Nations Church.
Automating is Easy…
1.  Decide the amount of your weekly offering.
2.  Fill out the Automate the Important form and attach a cheque from your bank account marked "VOID" for Automatic Withdrawal. For Credit Cards, please fill in the required information.
3.  Drop off the Automate the Important form at the Giving Center at Fraser Auditorium, or our Prete Street Ministry Centre.

---
Donate securities, stock bonds etc.
If you wish to donate securities, stocks bonds, donations in kind etc.
Please use this form. The broker takes no fees for this transaction. Thank you.