Youth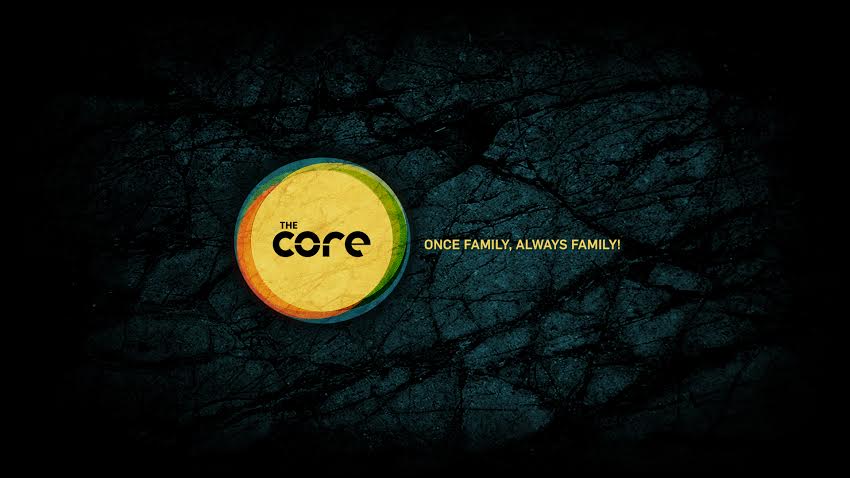 September: 
15 – Amazing Race
22 – This is (US(
29 – This is (US)
October:
06 – Thanksgiving (no youth)
13 – IF
20 – IF
27 – PARTY
31 – Trick-or-Treat for Hope
November:
03 – Core Groups
10 – The Last Jedi
17 – The Last Jedi
24 – The Last Jedi
December:
01 – Salvation Army Kettles
08 – Core Groups
15 – Christmas PARTY
20 – Living Nativity
All events at 7-10pm unless otherwise noted
WONDER:
I am created to pursue an authentic relationship with my Creator.
Recognize. There's more to life than what we can see with our eyes.
Pursue. God initiated a relationship with us, and the Christian faith is learning how to pursue this relationship through spiritual disciplines.
Follow. We're invited not just to believe in Jesus, but to follow Him through faith.
DISCOVERY:
I belong to Jesus Christ and define who I am by what He says.
Made. I have been uniquely made to contribute to God's world.
Accepted. We are the loved sons and daughters of the perfect Father.
Transformed. I am continually being changed by my growing relationship with God.
PASSION:
I exist every day to demonstrate God's love to a broken world.
Restore. God allows us to participate with Him in restoring a broken world.
Connect. We live in the complexity of relationships and the value God places on them.
Serve. As the people of God, our lives are marked by our love for one another.
View
The Core Student Ministries on Facebook
---
Matthias Loewen | Youth Pastor Intern


mloewen@

allnationschurch.ca
---