Small Groups
"Have I not commanded you? Be strong and courageous.  Do not be frightened, and do not be dismayed, for the Lord your God is with you wherever you go." -Joshua 1:9
We live in a world of increasing anxiety.  However, These words were spoken to Joshua, but they hold meaning for us today.  This seven part series, focused in the book of Joshua will help you understand how to put anxiety, worry and fear in its right place in your life and learn to lean on God so that you can be STRONG and have Courage Over Fear.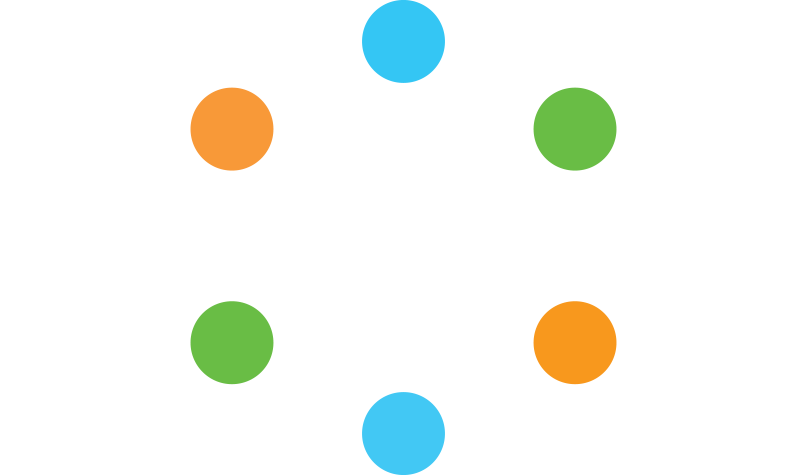 Small groups are vital to our church because unlike 'program' driven things such as classes and Sunday school, where it's easy to float from program to program and not be connected to anyone, small groups are like a small family, that you get to know….for real.  You care for each other, you laugh together, cry together, and ultimately grow in your faith together.
In a larger church, it's easy to get lost in the crowd and so, creating small groups is a great way to feel connected as a part of the bigger picture!
We are currently assigning people to Small Groups for the next series.  Please sign up for our next Small Group study during the week by contacting us or at the Small Group Booth during Sunday Service.  Check out the Small Group Catalogue for more information on the next series and contact us to join a group.