Christmas at All Nations Church
TO PARIS WITH LOVE
Our Rock City Kids ministry are reaching out to the children of 1960 Paris Street with shoeboxes filled with 'love'. Connecting with these children is great opportunity to let them know that they are loved, just for who they are. The children of 1960 Paris St. will attend a Christmas celebration event where they
will receive the shoe boxes. This ministry is building upon the relationship we have with the residents of 1960 Paris Street over the past two years as we have helped with their Free Sale and community gardens. Some items that are suitable for the shore boxes are Toys, accessories, hygiene products school supplies, craft supplies a WOW item such as a musical instrument, shoes, a soccer bal etc. Also included in the boxes can be a personal note to the child and a photo of yourself or your family. Thanks Rock city Kids for making this Christmas a special one for the kids.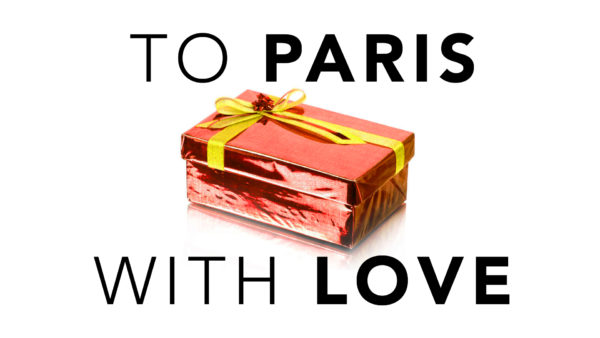 BIG BROTHERS/BIG SISTERS PACK SACKS
Through the ministry of our Small Groups we have the opportunity to help teenage boys and girls who are connected with Big Brother/ Big Sisters. To date we have helped over 250 teenagers have a Christmas they would not otherwise have. This season we have the opportunity to help 21 teen boys and 12 teen girls. These teenagers are not helped by other agencies as they do not quality for Christmas funding because they are no longer considered 'children.' Information is available at the Welcome Centre or your small group.
 
MOUNTAIN OF MITTENS
Last year's very successful Warm Kids Campaign saw the distribution of over 2300 pairs of mittens to local school kids. This year's MOUNTAIN OF MITTENS CAMPAIGN is hoping to do even better. The campaign will now be city wide and supported by the Downtown Churches group. The community Kick off will be at the Wolves Game Friday night November 24 where hockey fans will have an opportunity to buy a pair of mittens for $3 and toss them on the ice. Sudburians will have an opportunity to purchase mittens, make mittens or donate funds. Mittens are important to children as they cannot go out for recess without them. Together we can build a Mountain of Mittens and keep kids warm.
BASKETS OF JOY
Each Christmas we create fun baskets packed with goodies for our shut-ins. Even though these church family members can no longer attend weekly services, we want them to know they are still in our hearts. It is our desire as a church that this small token brings lots of memories and Christmas joy to
each recipient.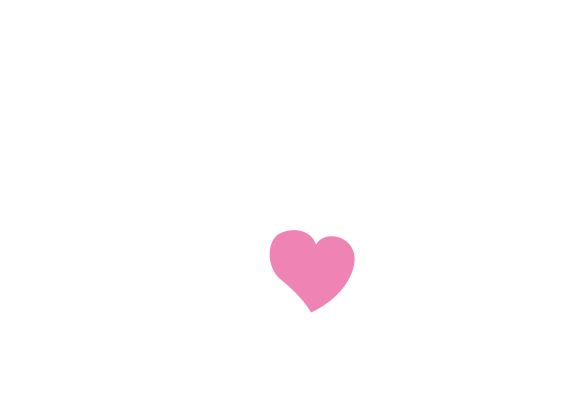 THE LIVING NATIVITY
What an exciting year for The Living Nativity as we celebrate 30 years of bringing the Christmas story to life on the grounds of science north each night from December 20-24 at 7:30 pm. Be sure your family participates in this historic event. Sign up to secure your spot in the cast or on the crew.